Sub Boards
Aldenard
Aldenard is just one of the three large continents in the world of Hydaelyn. It has a wide array of biomes, providing for lots of dynamic scenery. All the major Eorzean cities can be found in their respective location board.


If you wish to RP in a part of Eorzea that is not covered in Coerthas, Gyr Abania, Black Shroud, Thanalan or La Noscea, this is the board for you.
Coerthas
A snowy, mountainous region surrounding the city of Ishgard. All but a few bodies of water have frozen over. The western highlands are distinguished by twin ice pools.
Gyr Abania
Controlled by the city-state of Ala Mhigo, Gyr Abania is surrounded by perilous mountains. The area's temples still lay in waste.
Thanalan
An arid savannah region. Most if its plant life can be found around the occasional stream or pond. A stange creature sporting crystals on its back, known as a Coblyn, is exclusive to this desert.
Black Shroud
Also known as the Twelveswood, is a large forest area surrounding the beautiful city-state of Gridania. The forest is known to take the lives of any who do not heed the Elementals.
Reflections in trinkets
by: Kalos
Feb 20, 2021 23:23:18 GMT -4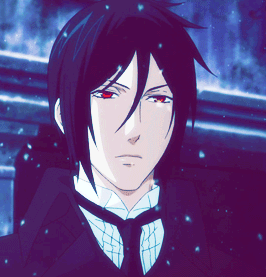 La Noscea
The beautiful grassy fields of La Noscea reside on the island of Vylbrand. A large volcano can be seen in the distance, and the entrance to the city-state of Limsa Lominsa (by land) is also located here.